My oldest daughter is the sole reason why Londontown exists.
Before she came along, I didn't have to prioritize the integrity or cleanliness of my beauty products. Becoming pregnant forced me to care—and I knew I wasn't alone in my frustration with what was (and wasn't!) available to expectant mothers. Nails were my thing (manicures were my preferred mode of self-care) but suddenly, they couldn't be. Polish wasn't safe, and nailcare lacked efficacy: where were the good-for-you formulations?
I tried countless green alternatives during those nine months. Anything clean lacked punch, and anything with punch would require sacrificing health and safety. What I needed—and what my friends deserved—were solutions that didn't require us to choose between clean or effective.
We deserve to have it all.
The rest is history, of course—but it's relevant because motherhood has helped inspire all that the LT team and I have achieved up until this point. Mother's Day is particularly special to us for that very reason: we want all moms to feel special. So, with all this in mind, we've created four giftable collections exclusively for Mother's Day.
We hope you (especially Mom) love them as much as we do.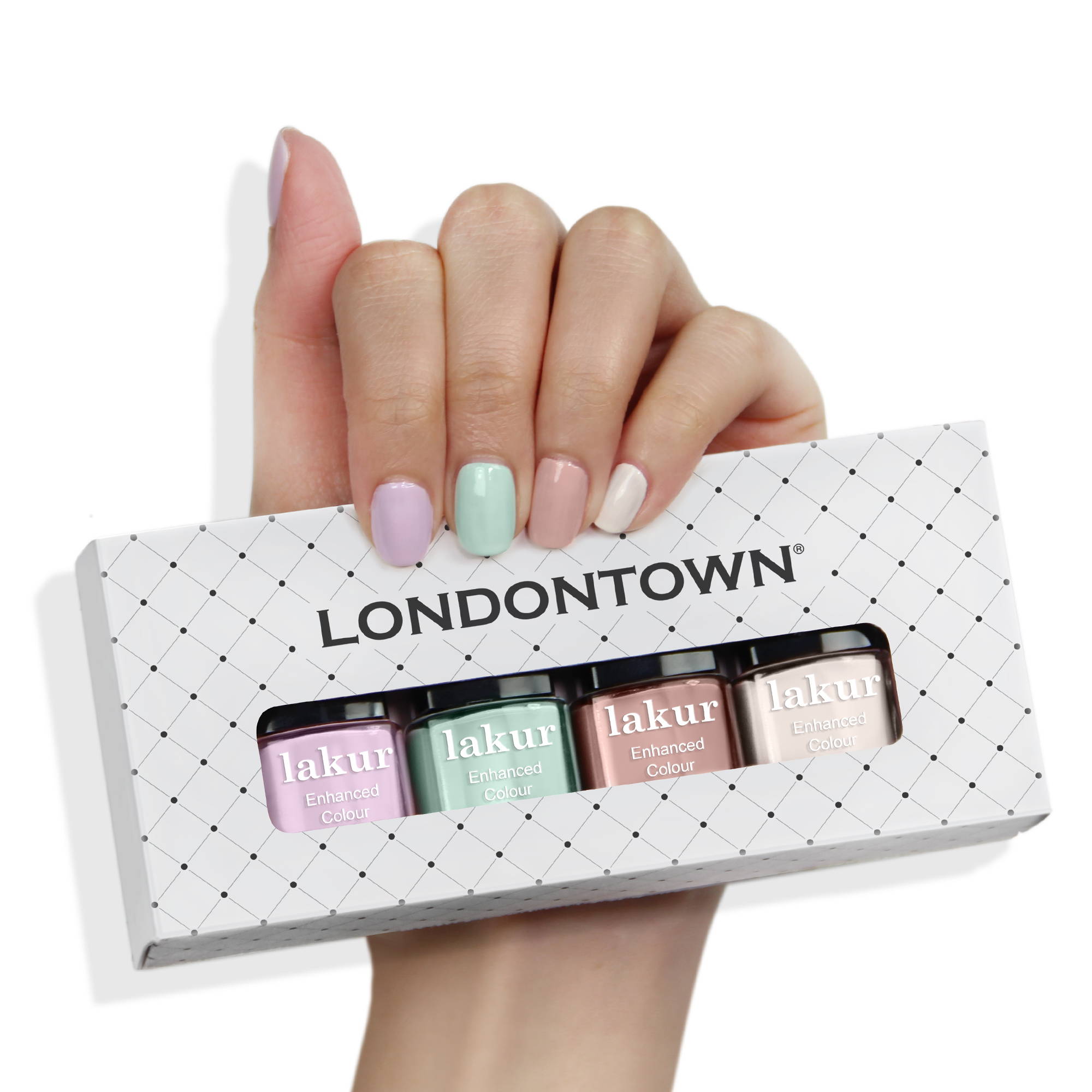 Skip the flowers and box of chocolates and instead, gift Mom this bouquet of soft pastels. Delightful, sweet, and full of charm, these darling minis make for the perfect Mother's Day gift or a bite-sized (yet totally indulgent) treat. This set includes: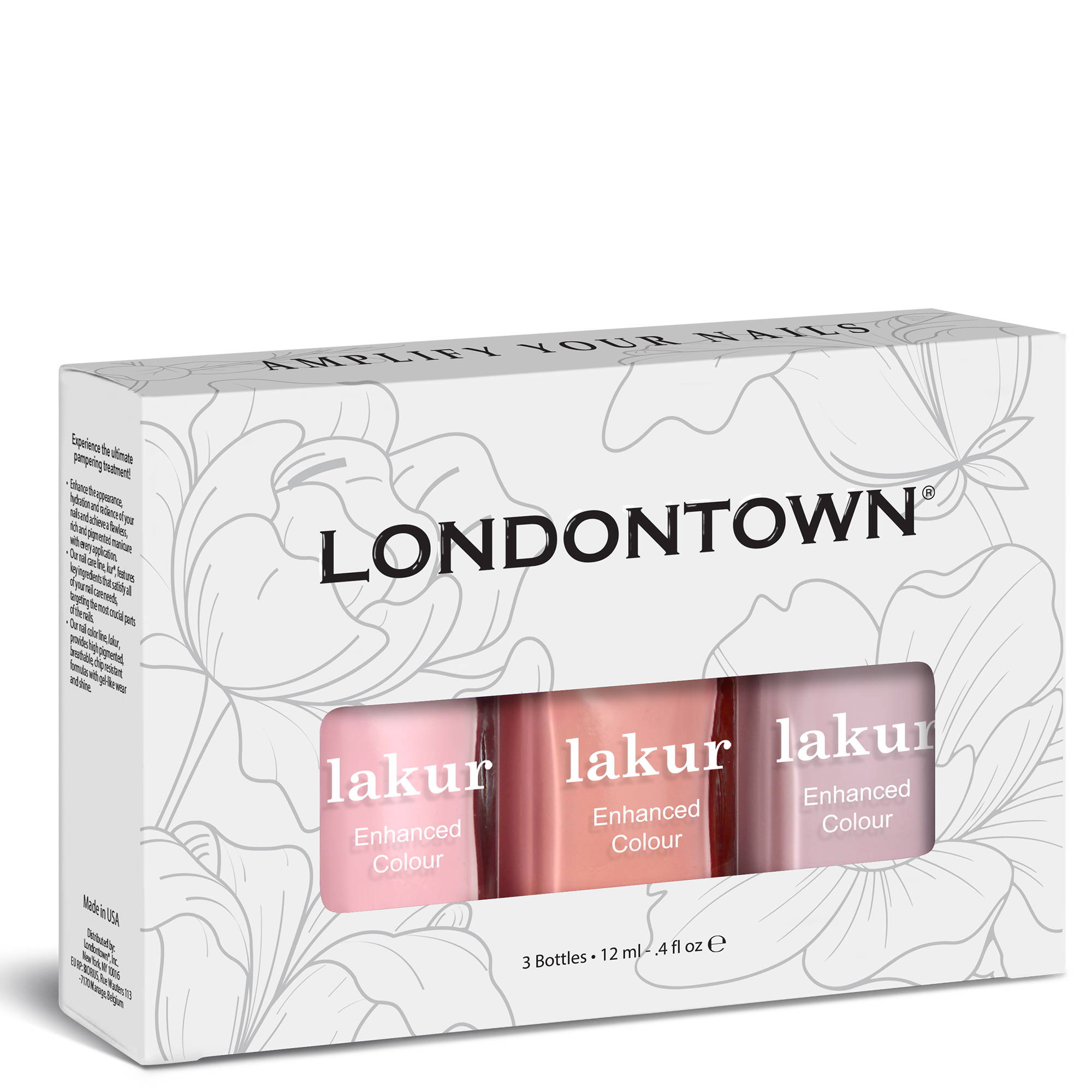 If English roses or peonies are Mom's favorites, she'll love this bouquet of pink, Florium-infused polishes. Mix and match the shades or go for a monochromatic, mani-pedi look; Mother's Day Mani is all about celebrating spring and inspiring play. This set includes: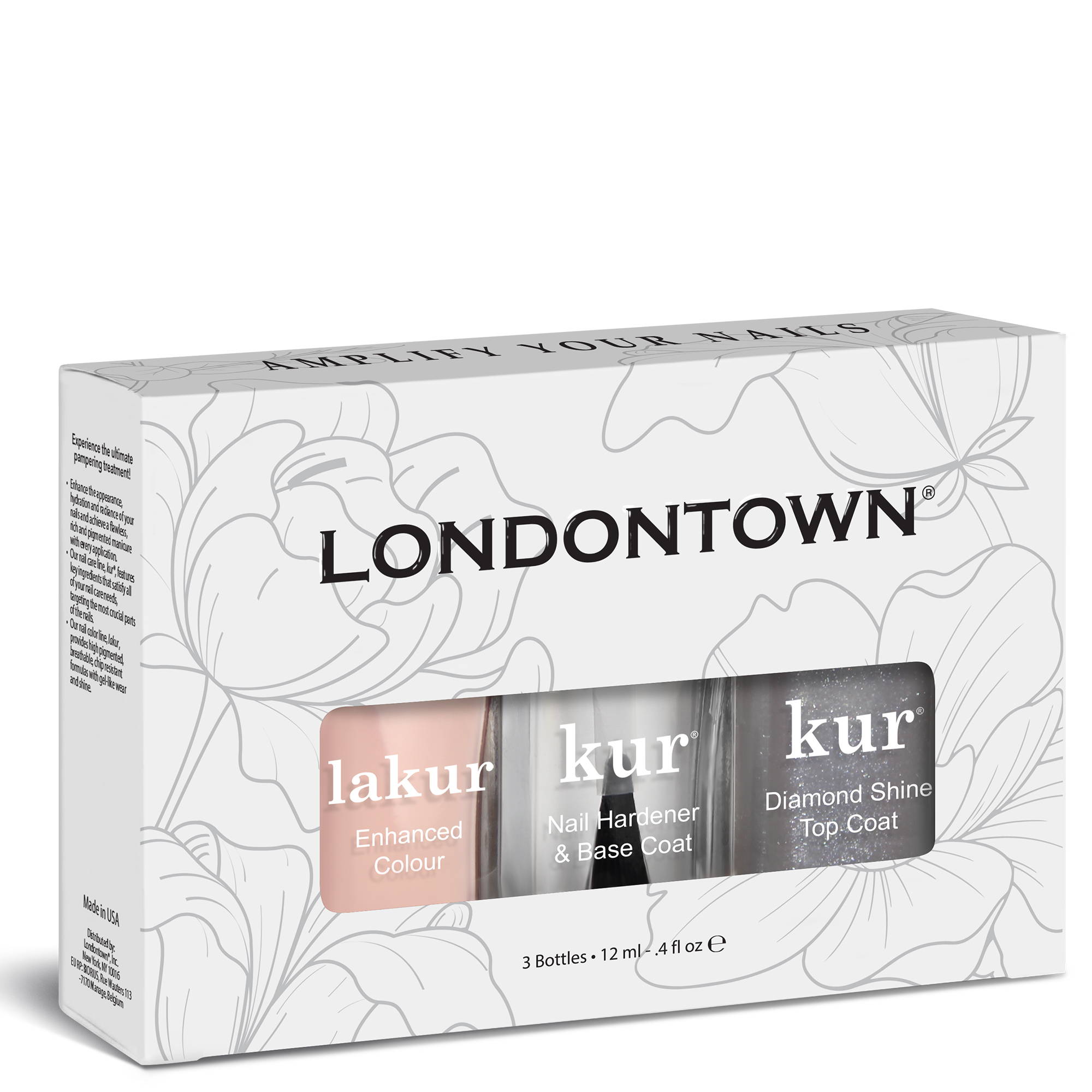 Diamond Dusted Mani was created for the glamour queen. The trio makes for a stunning manicure, but it's more than just a pretty, polished look: it's a curated system designed to add diamond-like shimmer and strength to help fortify all nail types. This set includes:
CROWNING CRUMPET SHEER MANI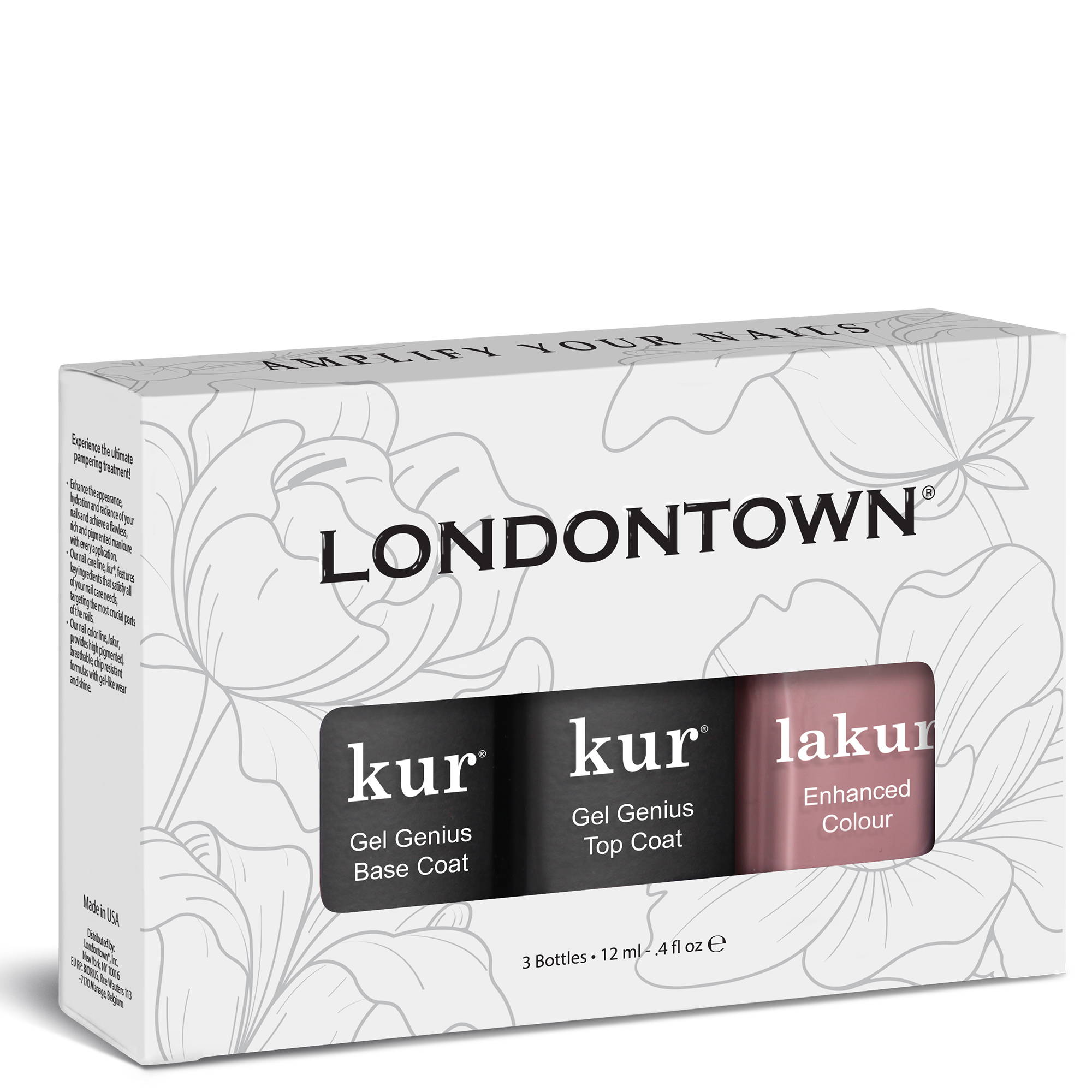 If Mom is more of a minimalist or simply on the go-go-go, gift her Crowning Crumpet Sheer Mani. Everything she needs is included, and three steps are all it takes to achieve a sophisticated manicure that lasts up to 14 days. This set includes:
Gel Genius Base Coat: fast-drying primer formulated to create a strong, gel-like foundation that grips onto color for maximum wear
Crowning Crumpet: watercolor, mauve-y rose that helps hide imperfections and neutralize any discoloration
Gel Genius Top Coat: best-selling top coat that extends polish life for up to two weeks
Happy Mother's Day!
With Love,
Team Londontown


---