Unique gift ideas for Dad—because he deserves self-care, too.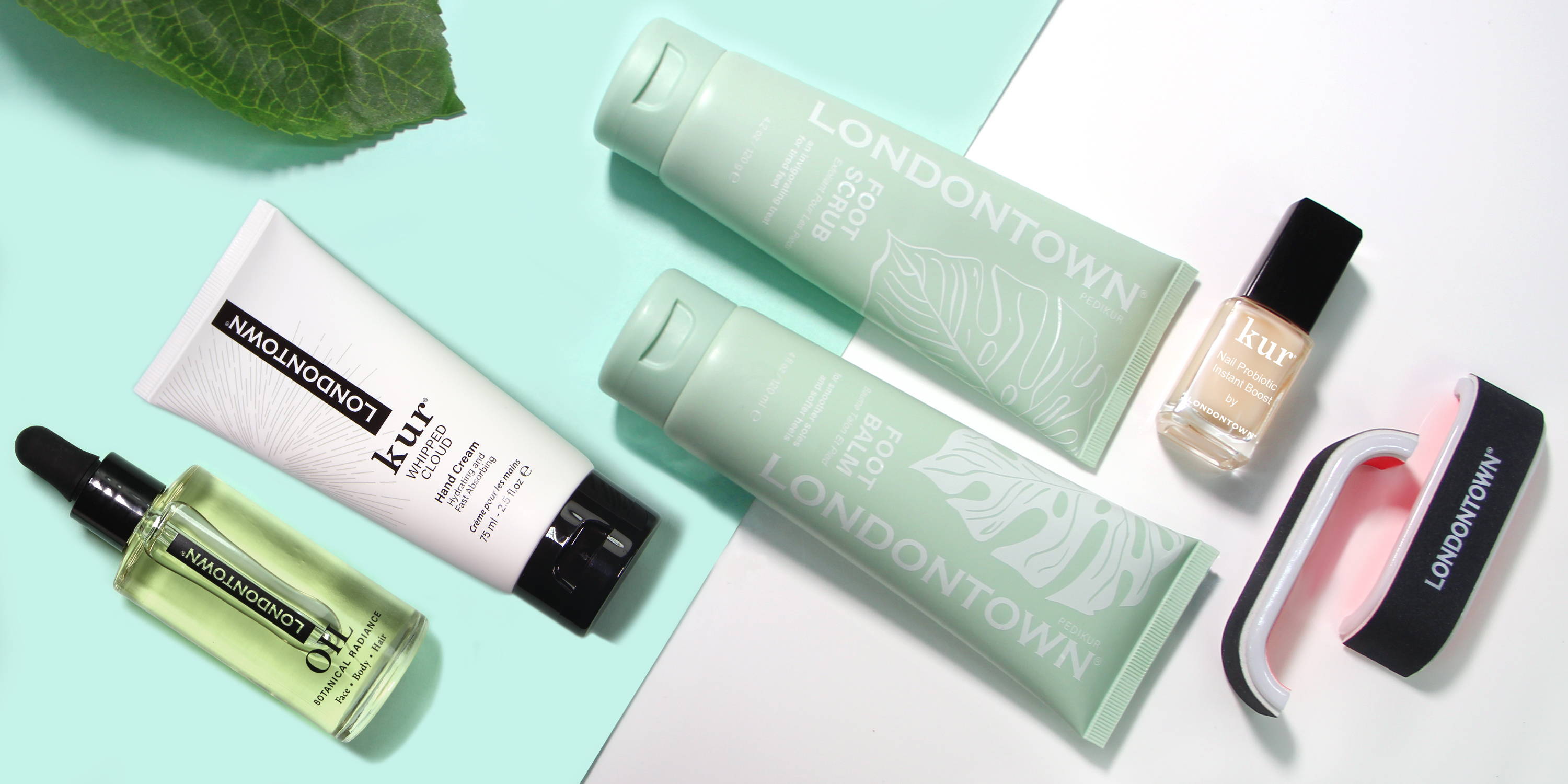 There's no doubt he'll always treasure (yet another) tie and appreciate a grooming kit—but this year, go for the unexpected. Pamper him with a gift you know he'll never indulge in on his own (much less think about), but will wholly appreciate for the thoughtfulness. After all: for the Dad who has given you everything, going the extra mile is the perfect way to say thank you.
FILE BUFFER COMBO
For the father who prioritizes function over form, this essentials-only toolkit will soon become his most reach-for item in the bathroom. The glass file makes shaping scraggly edges as easy as possible, and our unique all-in-one buffering ring ensures maintenance is as minimalistic of a routine as possible.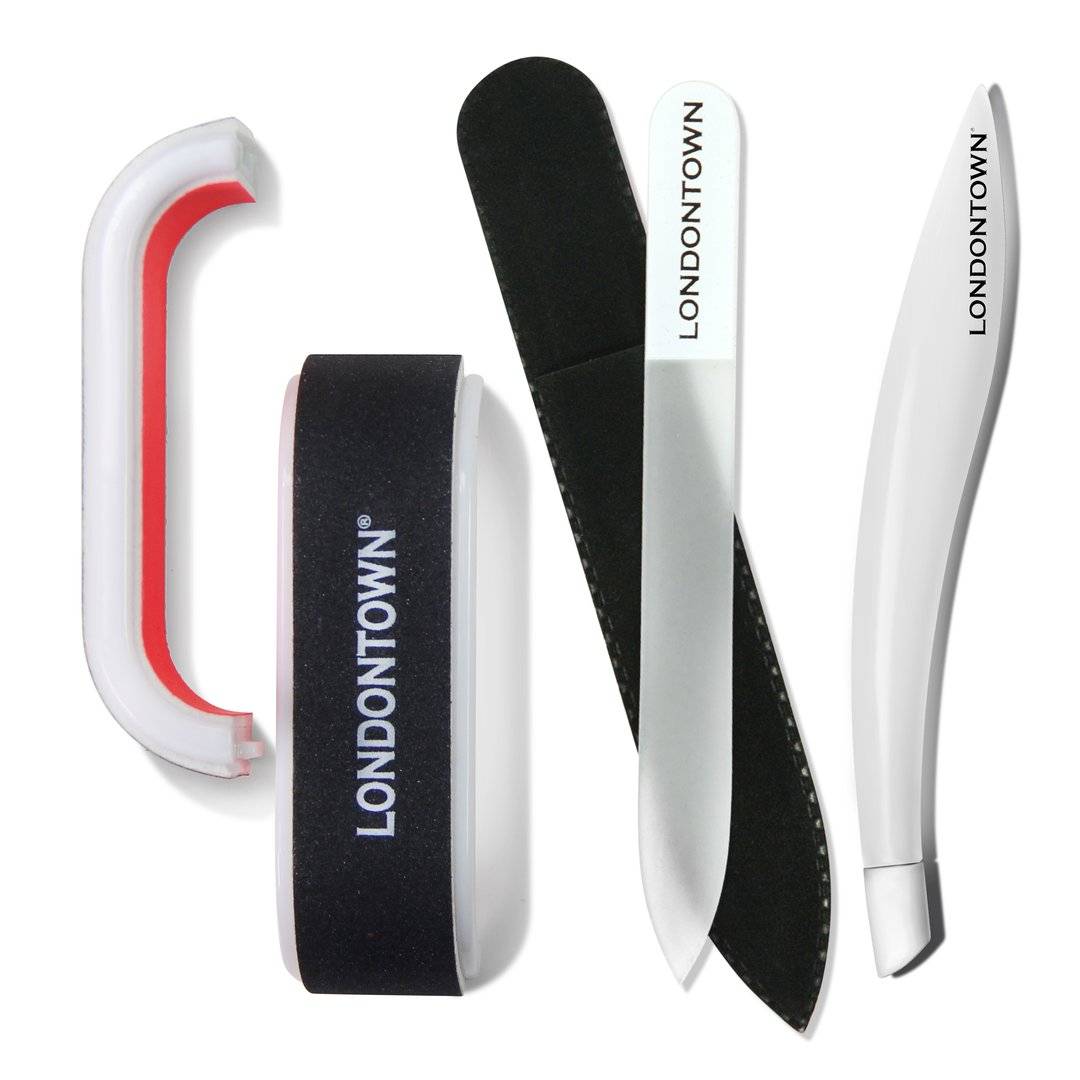 THE TOOLS
Dad has his skincare routine in check and a grooming set that rivals that of a barber's—which means a comprehensive nail grooming revamp is only the natural next step in covering all the bases. With this salon-grade trio, he'll have everything he needs to prep, perfect, and maintain his nails from the comfort of his home.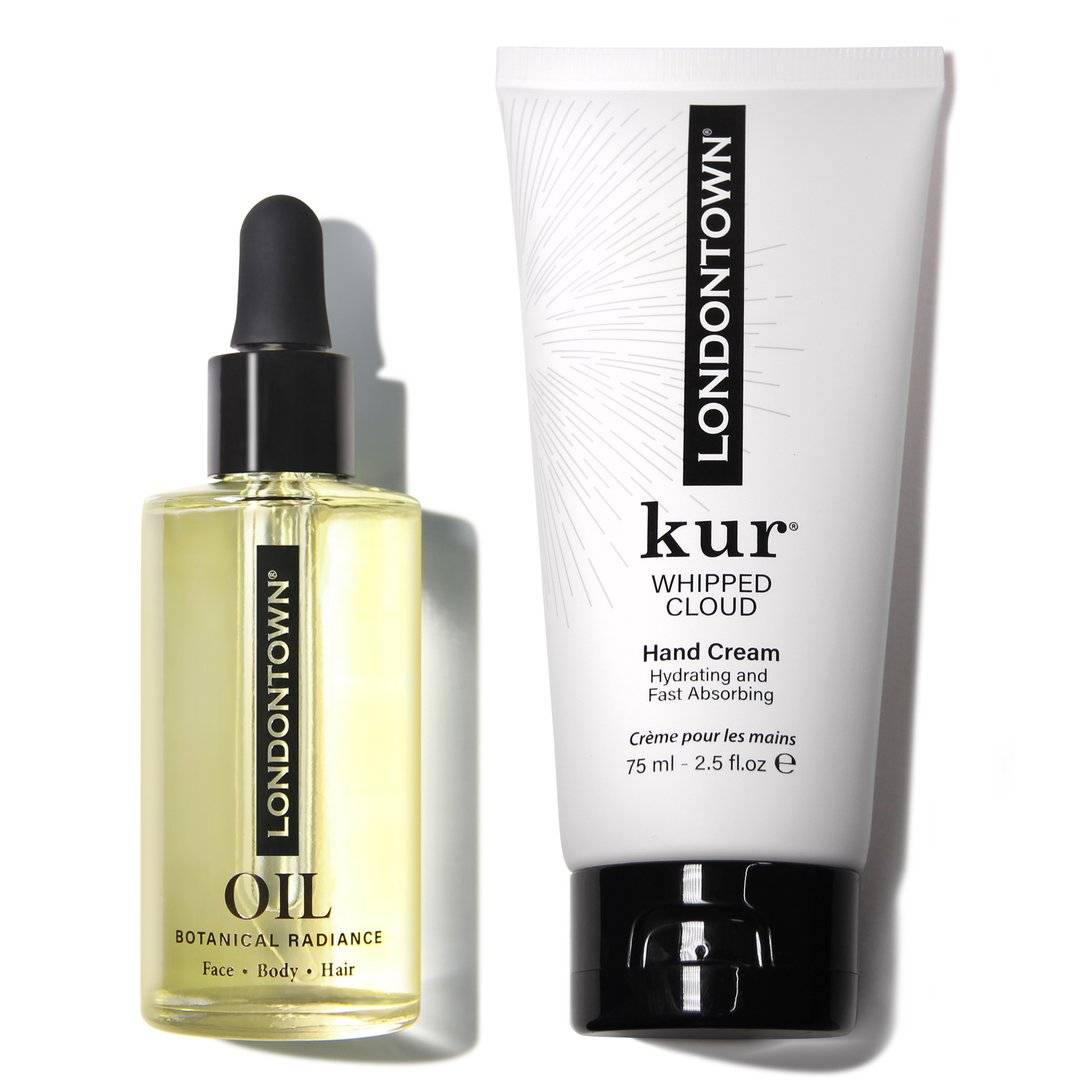 EVERYDAY ESSENTIALS
Keep it simple—and make it significant. Skincare is a non-negotiable necessity, of course, but take this Father's Day as an opportunity to elevate his current routine with two everyday must-haves. Botanical Radiance Oil is the ultimate all-over hydrator, packed with multi-correctional properties to simplify his regimen; plus it's a fast-absorbing, fuss-free formula (which means: even if he's new to oils, this is guaranteed to convert him). And for those hard-working hands? Whipped Cloud Hand Cream: another ultralight formula that sinks in immediately for none of that messy post-application slip.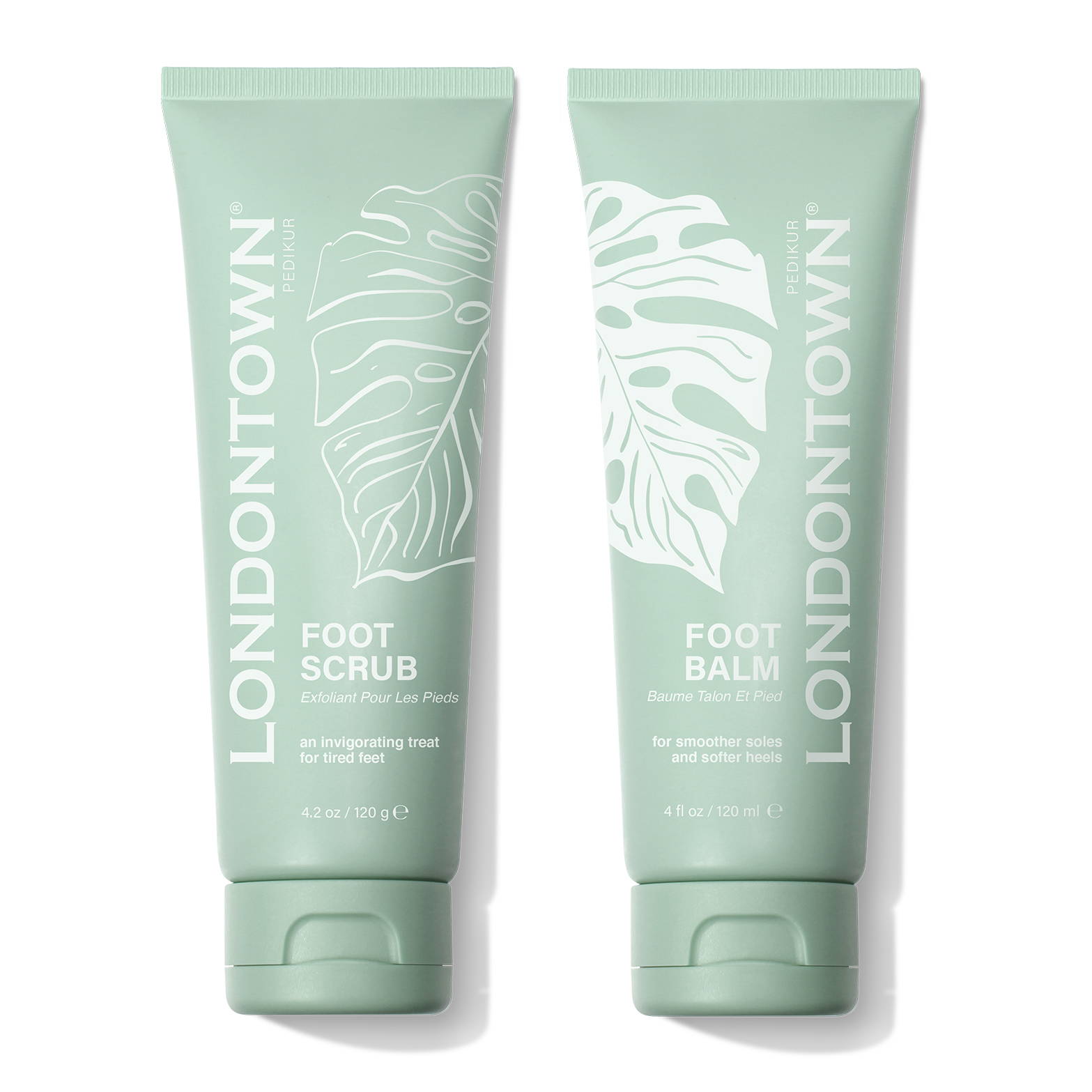 PEDIKUR FOOT BALM + FOOT SCRUB
For Dads who are on their feet all day or make workouts a staple bookend to their day, this is the ultimate indulgence that's as utilitarian as it is pampering. Both Pedikur Foot Balm and Foot Scrub boast the most invigorating, uplifting of botanicals and essential oils guaranteed to boost his mood while addressing tired, achy feet.
NAIL PROBIOTIC INSTANT BOOST
Dad is always the one you call for help; this time, it's your turn to give him a hand. Nail Probiotic Instant Boost is that one game-changer he might not think to pick up, but once he tries, refuses to go without: after all, it's a 2-in-1 transformative treatment that helps repair, rejuvenate, and boost damaged nails. And for Dads who are constantly reaching for their toolkit or fiddling around in the shop: this is the perfect present.
What are you gifting this Father's Day? Tag us @LondontownUSA so we can see!
With Love,
---
---