HOW TO GET A HEAD TO TOE GLOW THIS WINTER
So far in our journey, we've focused on perfecting countless formulas for clean, effective nail care. And now, with that same philosophy, we've created our first face and body skinkur product. This letter is particularly special for that reason, and more: not only are we excited to share Botanical Radiance Oil with you, but we're thrilled to show you how to use it for a head-to-toe glow, all winter long.
Botanical Radiance Oil is what we call the ideal everyday, everywhere oil. A lightweight formula makes it comfortable—never heavy—no matter where you use it, and since it is infused with a blend of facial-grade botanical oils, you can use it on your face, body, and hair. No harmful ingredients make it safe to use; it's free of phthalates, parabens, silicones, gluten, and artificial colors and fragrance. Plus, it's vegan and cruelty- free, too!
Quality matters, always. Each ingredient in Botanical Radiance Oil was chosen to deliver a specific,
skin (and hair!) loving benefit. You'll find:

- Conditioning Grapeseed Oil
- Soothing, grounding Clary Sage and Lavender Clary     Sage Oils
- Rejuvenating Lemon Peel Oil
- Invigorating Peppermint Oil
- Clarifying Tea Tree Oil
- Cleansing Lemongrass Oil
"Love it! Use it all over my body and hair, my hair never looked and felt so healthy"
---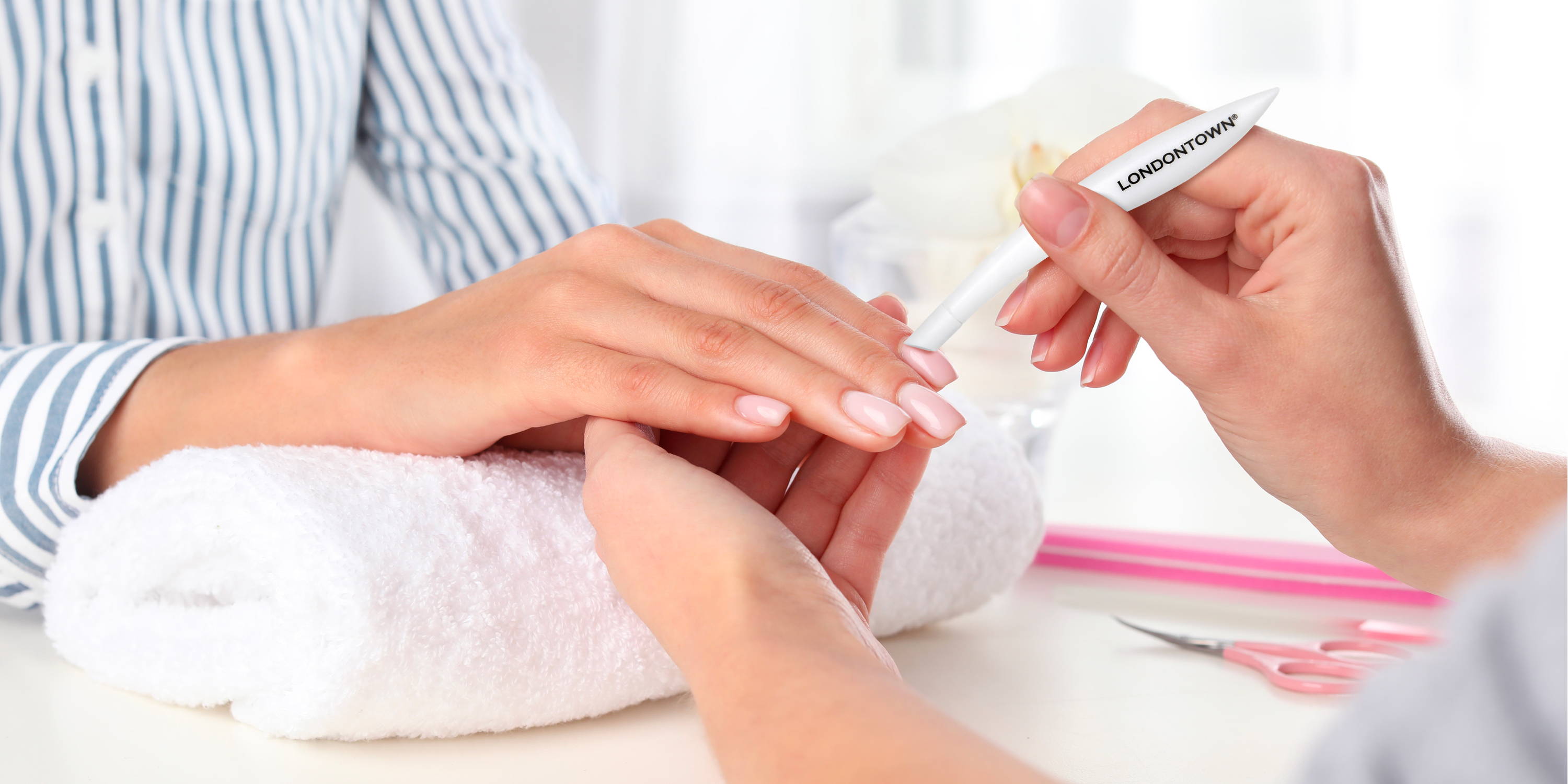 The Cuticle Chronicles
Everything You Need to Know to Keep Cuticles
Naturally Healthy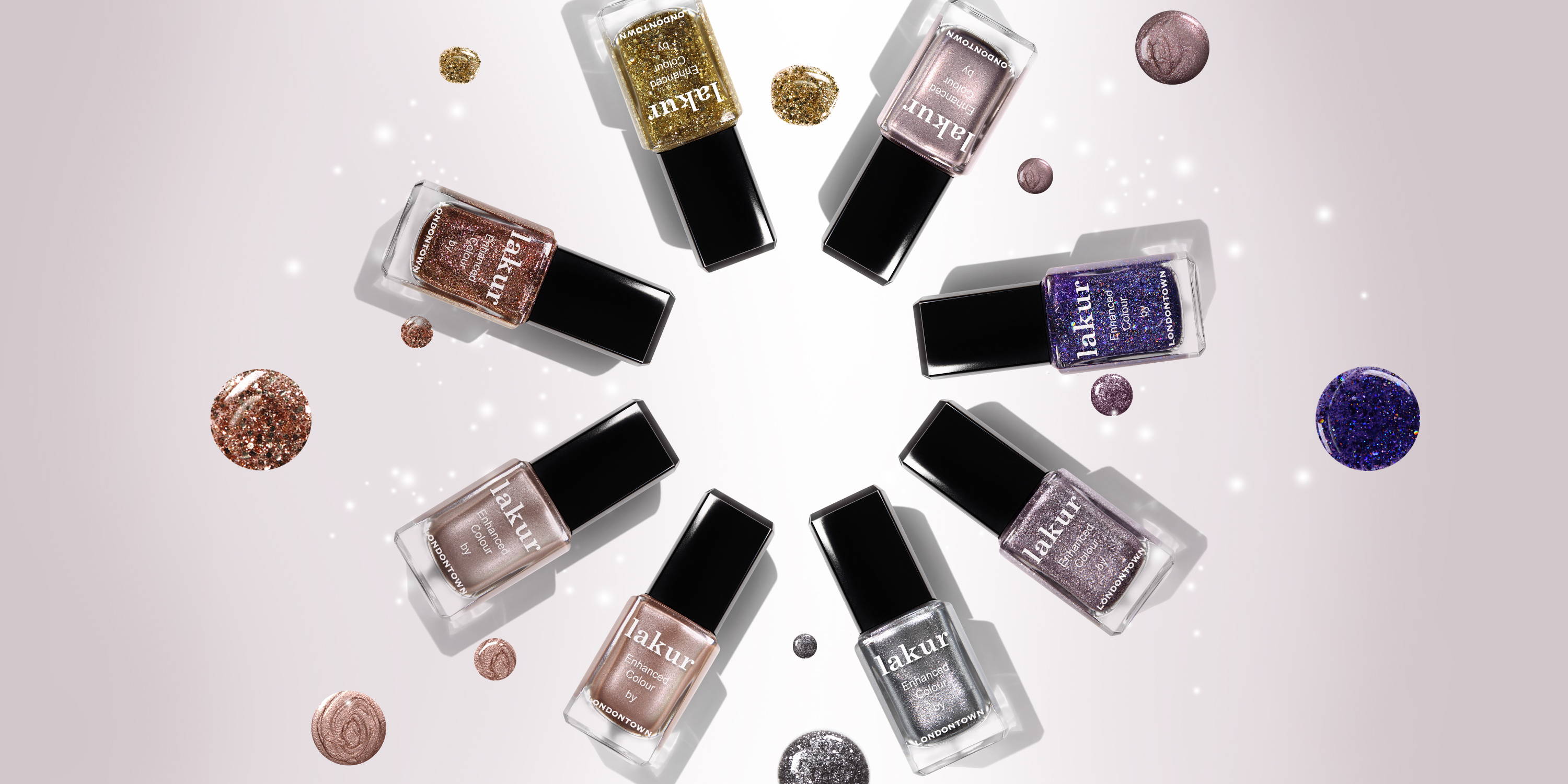 Holiday Lakurs
Wrap Up The Year With Our Top
HOLIDAY LAKUR PICKS!
---