ALL ABOUT: PEDIKUR FOOT SCRUB & FOOT BALM
Footcare may not be the first thing that comes to mind at any mention of skin or skincare, but it's just as important. (We could spend paragraph making the case for it—after all, our feet bear the brunt of day-to-day exhaustion, from squeezing into heels or even just standing on them for a few hours.) True, the skin on your feet may be tougher than that on your face (which means you can skip the serums or targeted treatments) but it still requires some form of regular care. Let go of the idea that pedicures are a special-occasion-only treat; make them a non-negotiable part of your bodycare routine and your feel will be happier for it.
With our two new pedikur essentials (a spa-like foot scrub and the best foot balm you've tried yet), our only goal is to inspire you to rethink footcare as an indulgent experience. After all: skincare, no matter where the application, should feel like an everyday luxury. Never a chore.

INTRODUCING: THE PEDIKUR COLLECTION
Pedikur Foot Scrub is decadent exfoliator that instantly revitalizes while replenishing dry feet. Tough calluses and dry patches are smoothed away as natural sugar crystals dissolve into a decadent emulsion of antioxidant-rich Coconut, Jojoba, and Sunflower Seed Oils. As you massage the scrub into skin, softness is restored—and you'll find that the blend of aromatic essential oils immediately boosts your skin—and your mood.


Pedikur Foot Balm was specifically created to help rejuvenate achy, worn-out feet, which is why it's infused with Eucalyptus, Lemongrass, and Rosemary for a spa-like touch that smells just as good as it feels. Rich, nutrient-dense butters and Sweet Almond Oil envelop dry skin instantly, cocooning feet in a layer of nourishing comfort while locking in moisture. It's the perfect pampering treat for tired feet—but it's also the ultimate solution to flaky skin and cracked heels.
HOW TO PUT YOUR BEST FEET FORWARD
Our pedikur duo was intended to help simplify your at-home pedicure routine. Here's how to use our foot scrub and foot balm:


Start by soaking your (clean) feet in warm water. For a luxurious, skin-loving boost, add a few drops of Botanical Radiance Oil into the water; not only will it diffuse the most beautiful fragrance throughout the room, but it'll further soften your feet in preparation for exfoliation.
Exfoliate your feet, focusing on the toughest, driest areas—like the heels and balls of the feet. Use a quarter-sized dollop of Foot Scrub and massage it into your skin from the ankles to toes. Give extra time and attention wherever needed, then rinse everything off with warm water.
Moisturize immediately. While your skin is still damp, apply Foot Balm to seal in hydration. For best results, slip into a pair of cotton or spa socks; within a few hours, your feet will feel baby-soft.


Have you tried our new pedikur duo yet? Tweet us or tag us at @LondontownUSA and tell us what you think!
With Love,
Team Londontown


---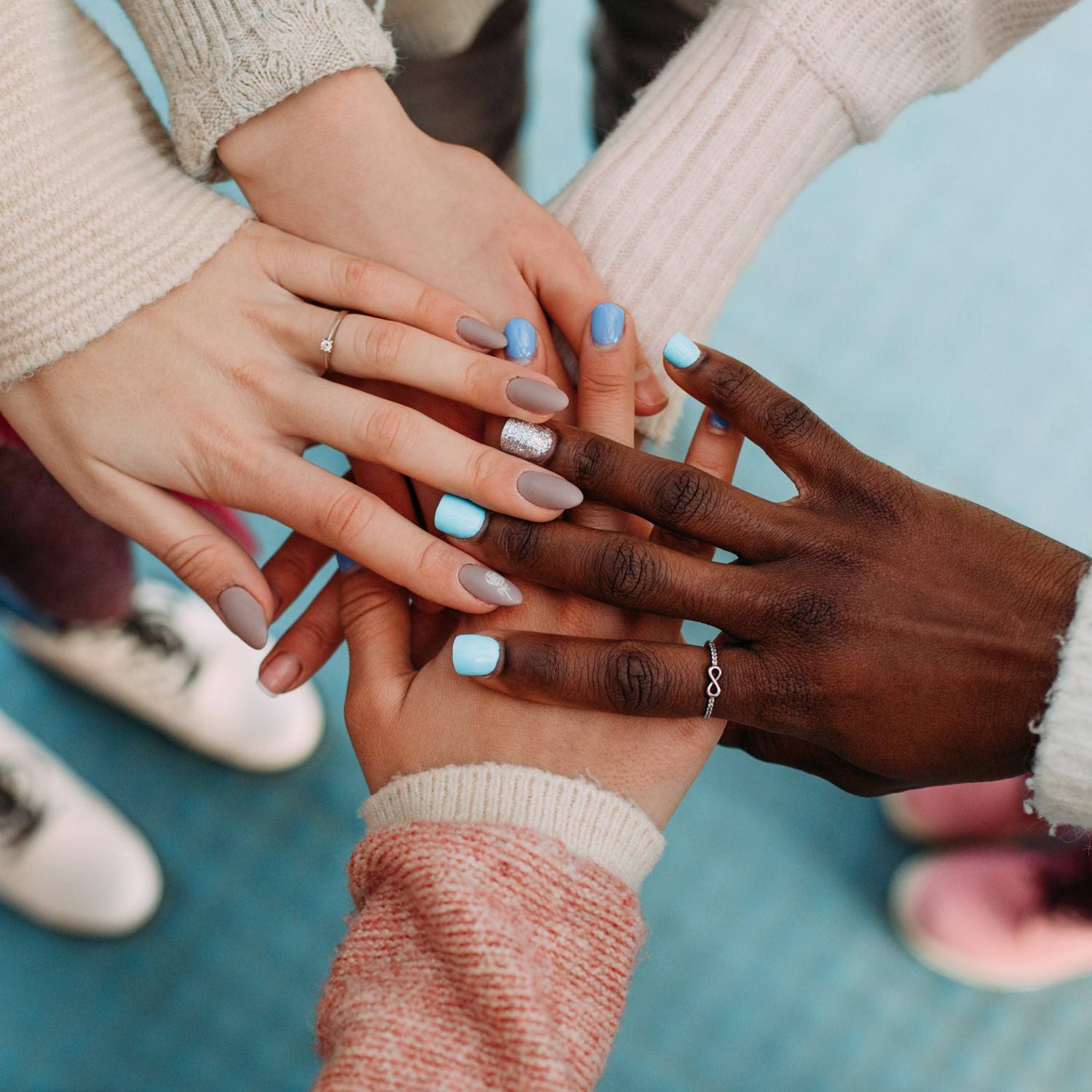 Wedding + Graduation
Party Nail Trends
We have nail polish ideas and inspiration for every occasion this season.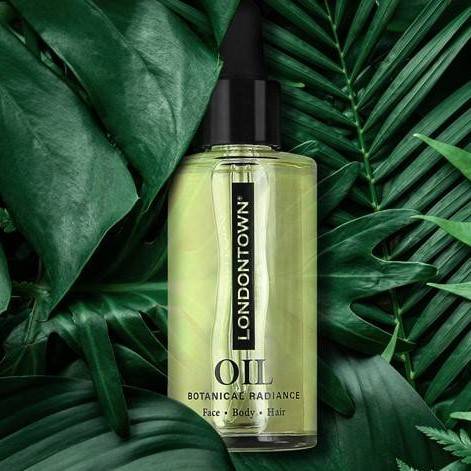 Our Sustainability
Promise
We're all about creating beauty
that's good for you and our planet.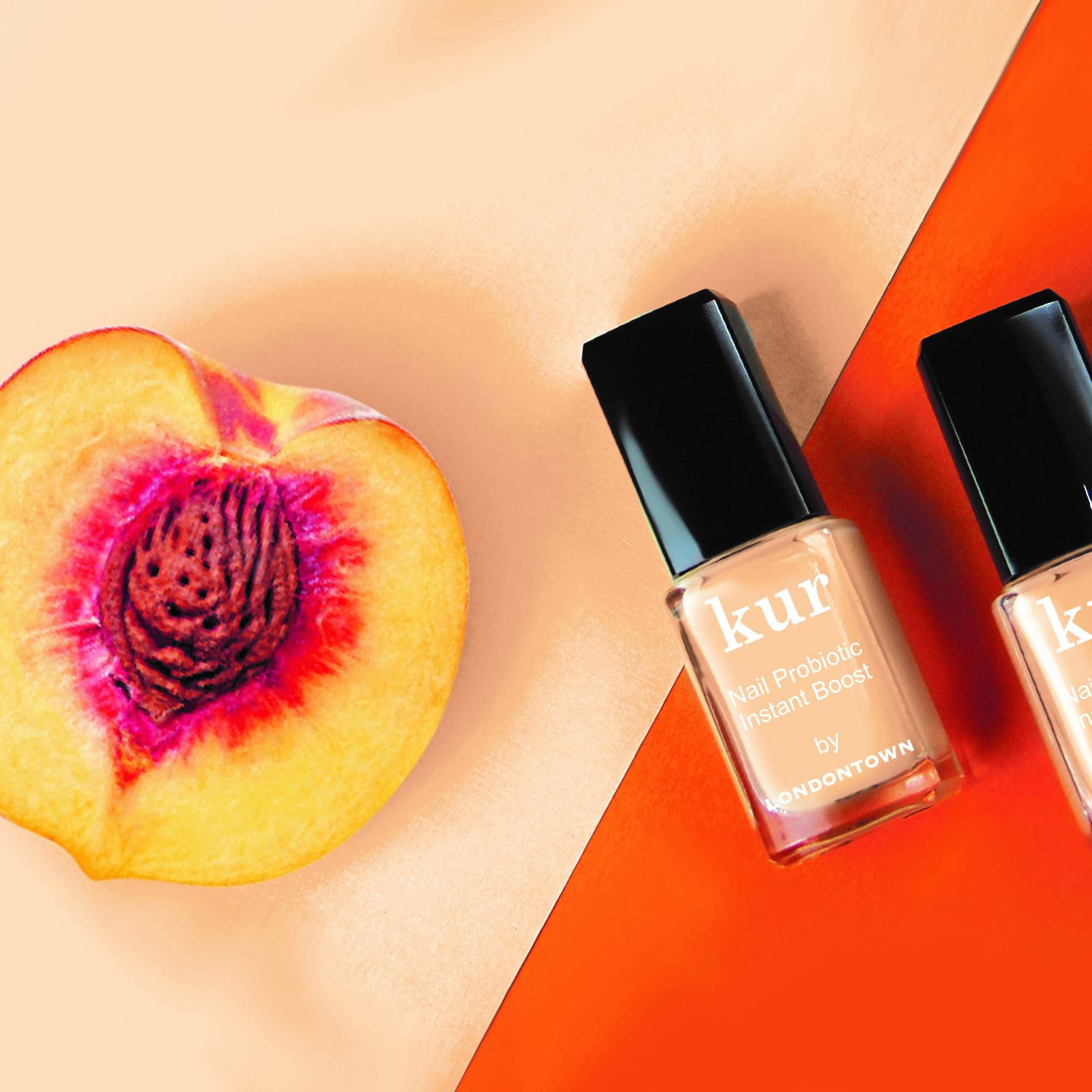 All About Nail
Probiotic Instant Boost
A love letter to our new Nail Probiotic Instant Boost, a can't-live-without nail kur staple.


---