EARN POINTS
Earn with every order: 3 points for every $1 spent!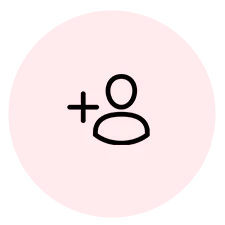 Sign Up
300 Points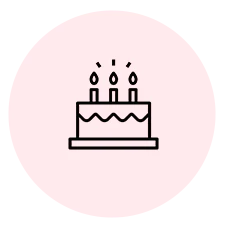 Birthday Celebration
1000 Points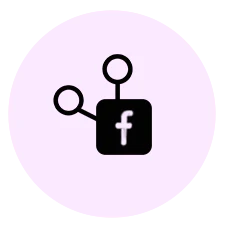 Share On Facebook
50 Points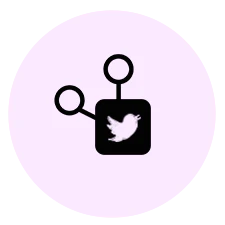 Share On Twitter
50 Points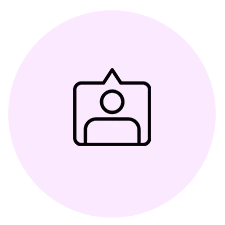 Follow On Instagram
50 Points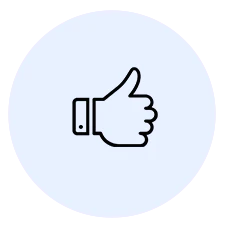 Like On Facebook
15 Points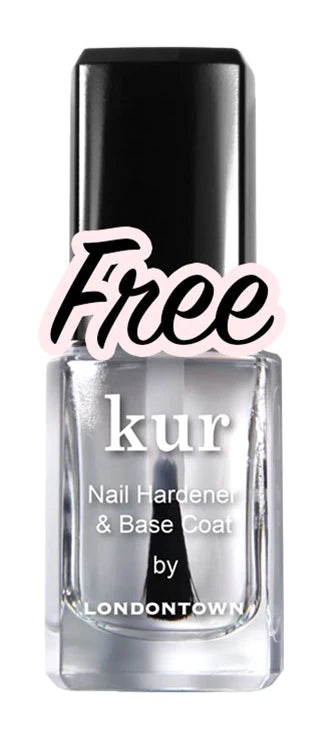 2000 Points
Refer A Friend
GIVE $10, GET $10
Earn $10 in points when you refer a friend who spends $30+ on their first purchase!
FAQS
The Londontown Rewards Program is our way of thankingyoufor your loyalty. Membership is free, and you earn 300 points just for signing up! The best part? Every time you shop or connect with us, you earn points that can be redeemed for exclusive perks.


It's easy — and before you know it, you'll be well on your way to earning your first reward! Here's how:
Start by signing up for our Rewards Program (you'll automatically earn 300 points!) and make sure you're logged into your account before shopping on LondontownUSA Shop with us to earn 3 points for every $1 spent.

Connect with us on social media to earn points. (For example, you'll get 50 points just for following us on Instagram. Plus, we'll gift you 1,000 points as a birthday perk.


Log into your account profile to check your points balance. Select the reward you want and redeem your points to receive an exclusive code to use towards your next order. At checkout, apply that code to the discount code section and voilà—you've successfully activated your loyalty perk!
If you're having trouble redeeming your rewards, we're here to help.


When you join our loyalty program, you're able to earn points that can be applied toward member-exclusive rewards like:
Discount codes for up to $25 OFF your next order!
FREE Nail Hardener & Base Coat
FREE Gel Genius Base Coat


As long as you have enough points in your balance for the reward of your choosing, you're able to pick the same perk as often as you'd like!


You're able to redeem either one reward code or promotional coupon code per order; we're unable to combine both.


Your points are valid for one year. If you haven't used your points within 12 months of earning them, those redeemable points will expire.