WEDDING + GRADUATION SEASON NAIL TRENDS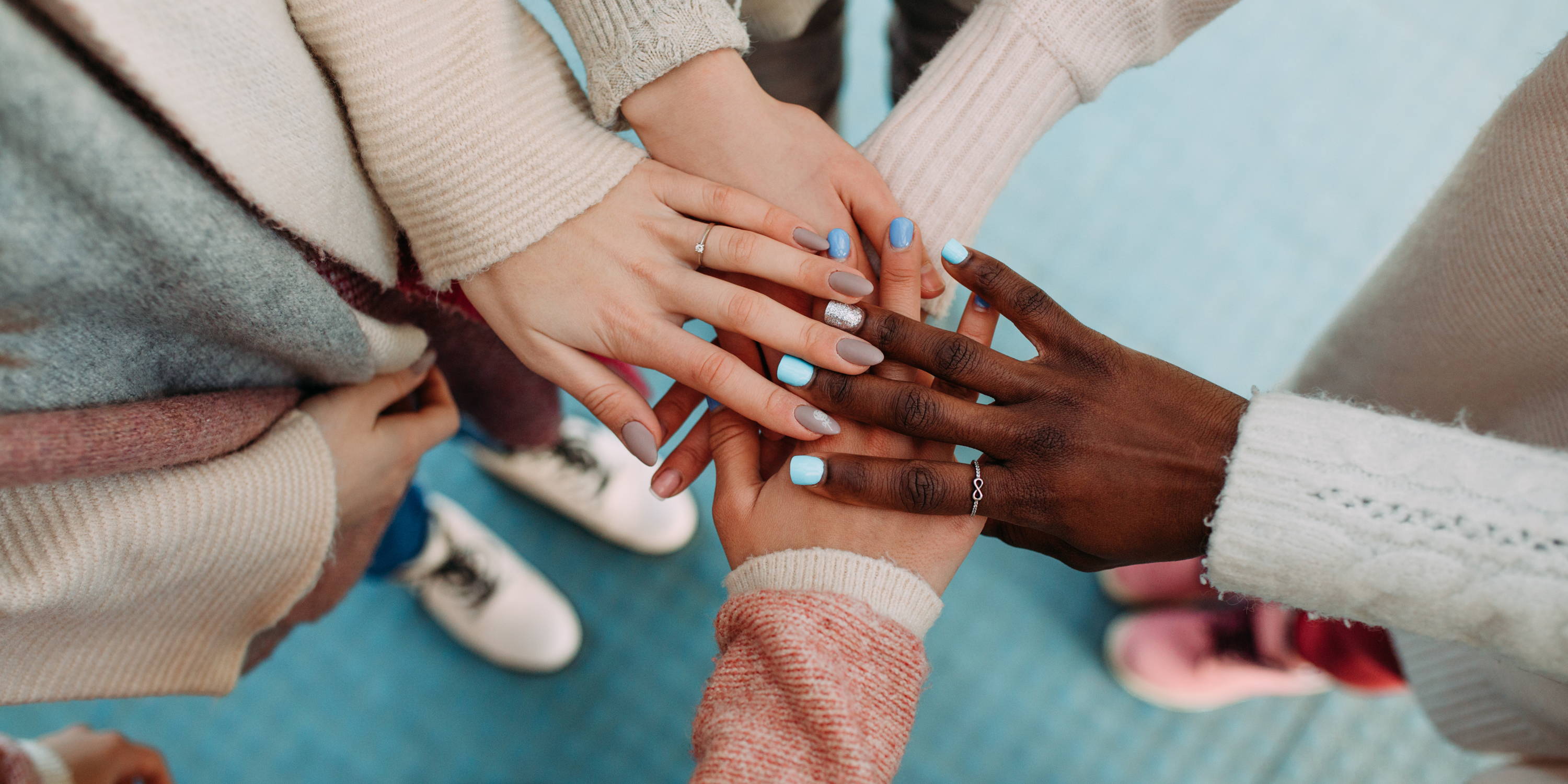 Get inspired—because we have nail polish ideas and inspiration for every occasion this season.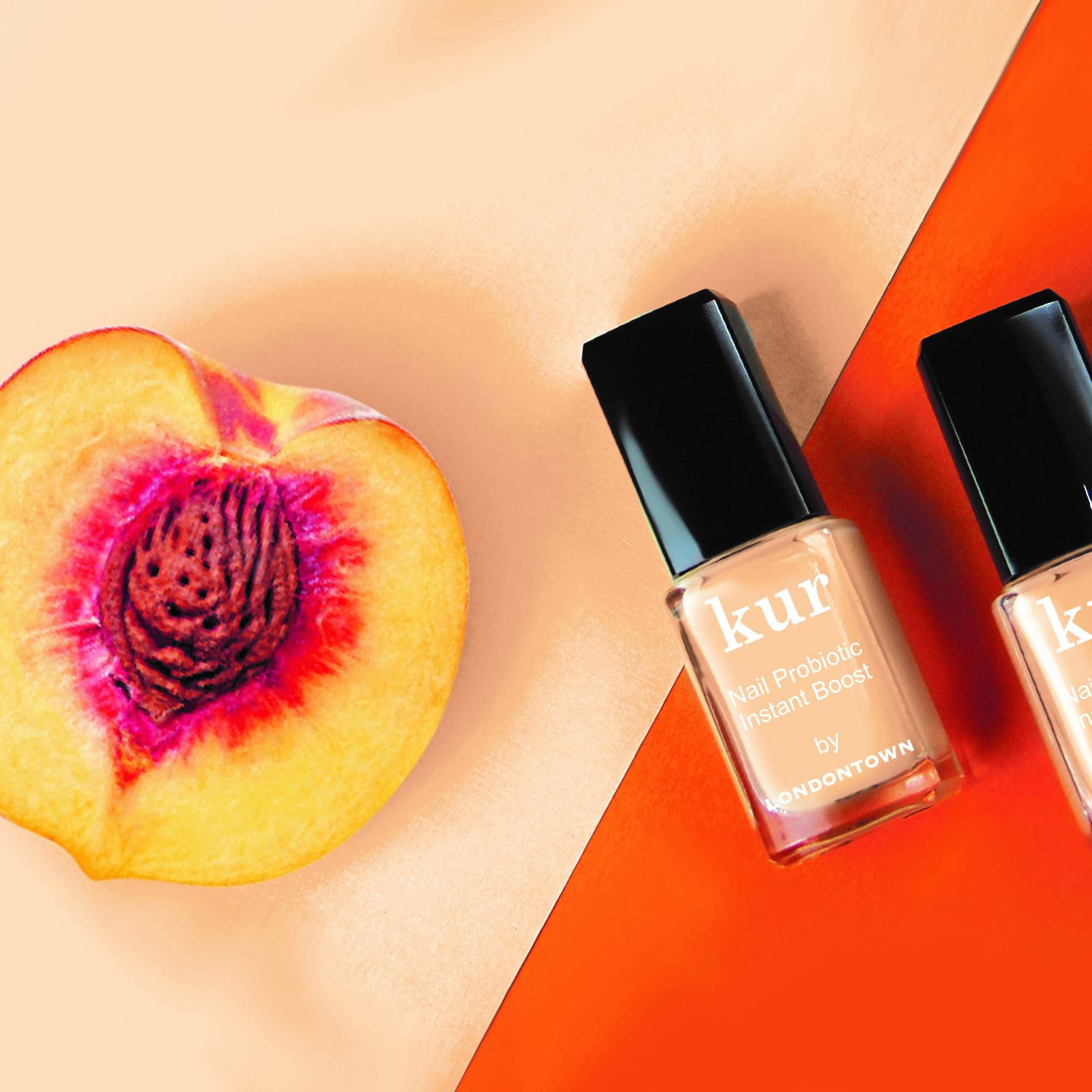 All About Nail
Probiotic Instant Boost
A love letter to our new Nail Probiotic Instant Boost, a can't-live-without nail kur staple.



Manicure Tips &
Nail Polish Tricks
Cappying? Shimmying?
Don't worry - we'll explain it all.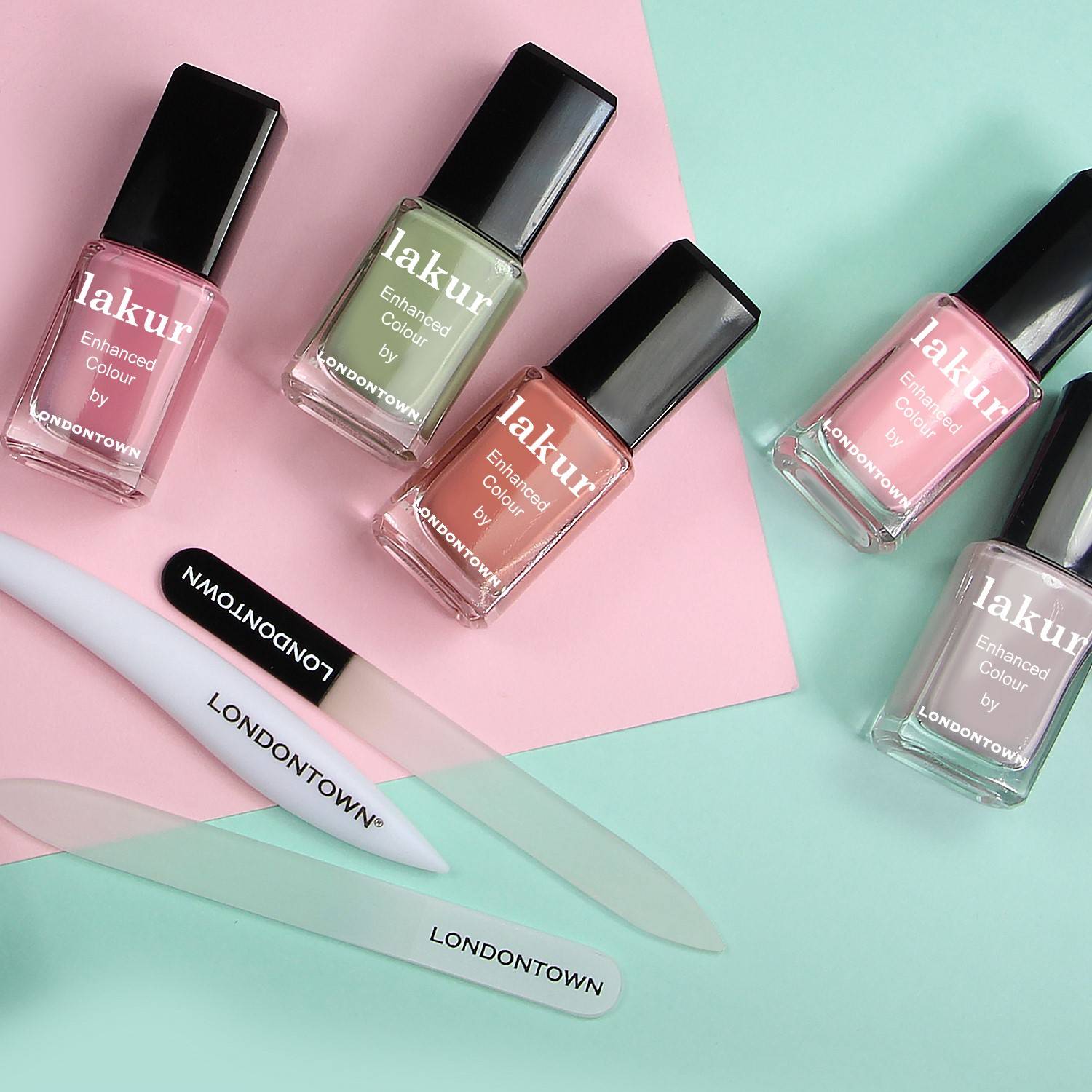 First & Last Step:
ALL IN ONE BOTTLE.

If you're searching for an easy way to get that perfect at home mani. We got you!


---