THE GUIDE: SUMMER GLOW-UP (FROM TOP TO TOE)
FOR THAT LIT-FROM-WITHIN GLOW
The secret? Botanical Radiance Oil, the ultimate all-over oil for head-to-toe hydration and glow. Apply it liberally wherever you need—and whenever, too. Use it in place of or mixed in your favorite facial moisturizer for a multi-correctional and dewy-skin boost; apply it like a body oil for glowy skin; use it to shave (and to replenish skin afterwards); add a few drops to the ends of your hair to bring back the shine (or add a piece-y, just-out-of-the-ocean look).
Get creative in all the ways this bottle can multi-task for you; the possibilities are endless.
FOR HEALTHY, HAPPIER, STRONGER NAILS
Meet your nail care game-changer: Nail Probiotic Instant Boost. It's no secret we love a multi-functional product; after all, we create with maximum efficacy and efficiency in mind—and this newcomer is no different.
Nail Probiotic Instant Boost is a kefir-powered complex designed to help balance, protect, and improve the look of nails instantly. The best part? It works in as little as 20 seconds—which means if you're in a rush to get going to the beach or enjoy every last minute of your vacation, you can still achieve the nails of your dreams without sacrificing time.
FOR STATEMENT NAILS SO BOLD, THEY'RE IMPOSSIBLE TO FORGET
Summer is the perfect excuse to stray from the things you'd normally shy away from. Reach for the statement shades and go bright; it's going to be a Juicy Summer, after all. Rich Mango, creamy Papaya, ultraviolet Dragon Fruit, or Mediterranean Tropic—or all of them, at once? (If you're unsure, baby steps are fine: try our minis on your toes and pair them with a neutral manicure.
Mix and match your mani and pedi polishes; go monochromatic or try out the rainbow trend. Whatever it is you choose—go for the glow.
Prep and pamper your feet with the ultimate Pedikur duo. Start with our Foot Scrub to instantly revitalize achy feet while polishing away rough, dry spots. Once your skin is feeling baby-soft, follow with Foot Balm, another invigorating pedicure essential: it's light yet moisture-intensive, which is perfect for keeping skin moisturized, smooth, and sandal-ready.

What are YOUR Londontown summer skin and nail essentials? Show us your favorites and tag us using @LondontownUSA for a chance to be featured!

With Love,
Team Londontown


---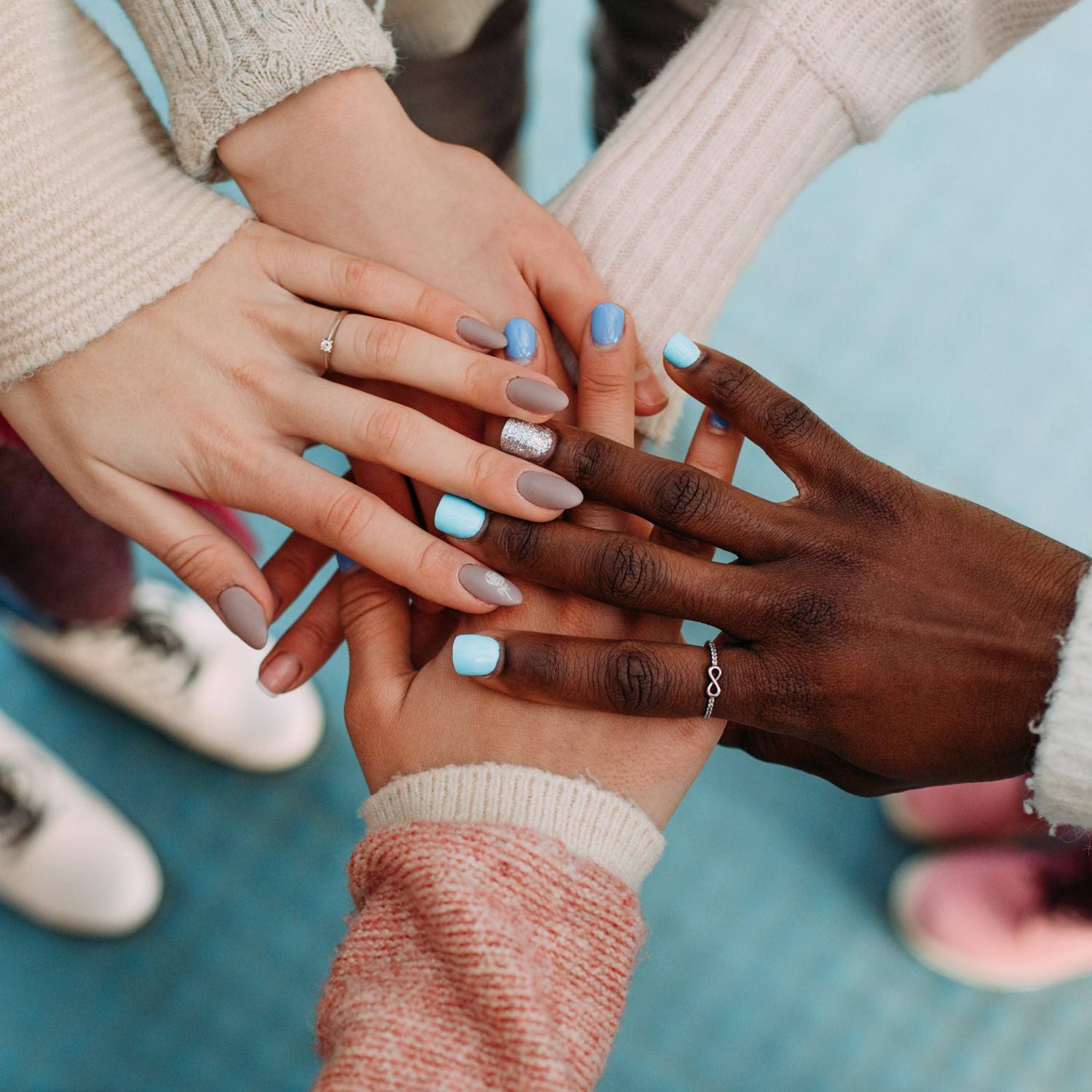 Wedding + Graduation
Party Nail Trends
We have nail polish ideas and inspiration for every occasion this season.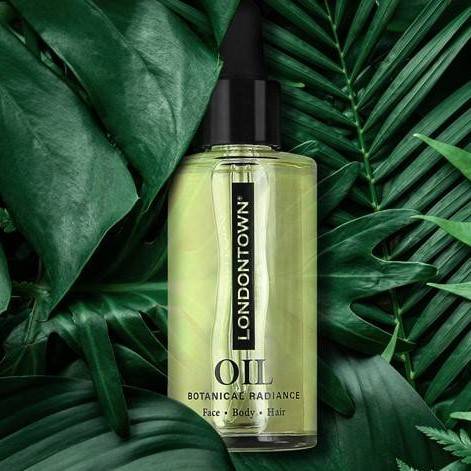 Our Sustainability
Promise
We're all about creating beauty
that's good for you
and our planet.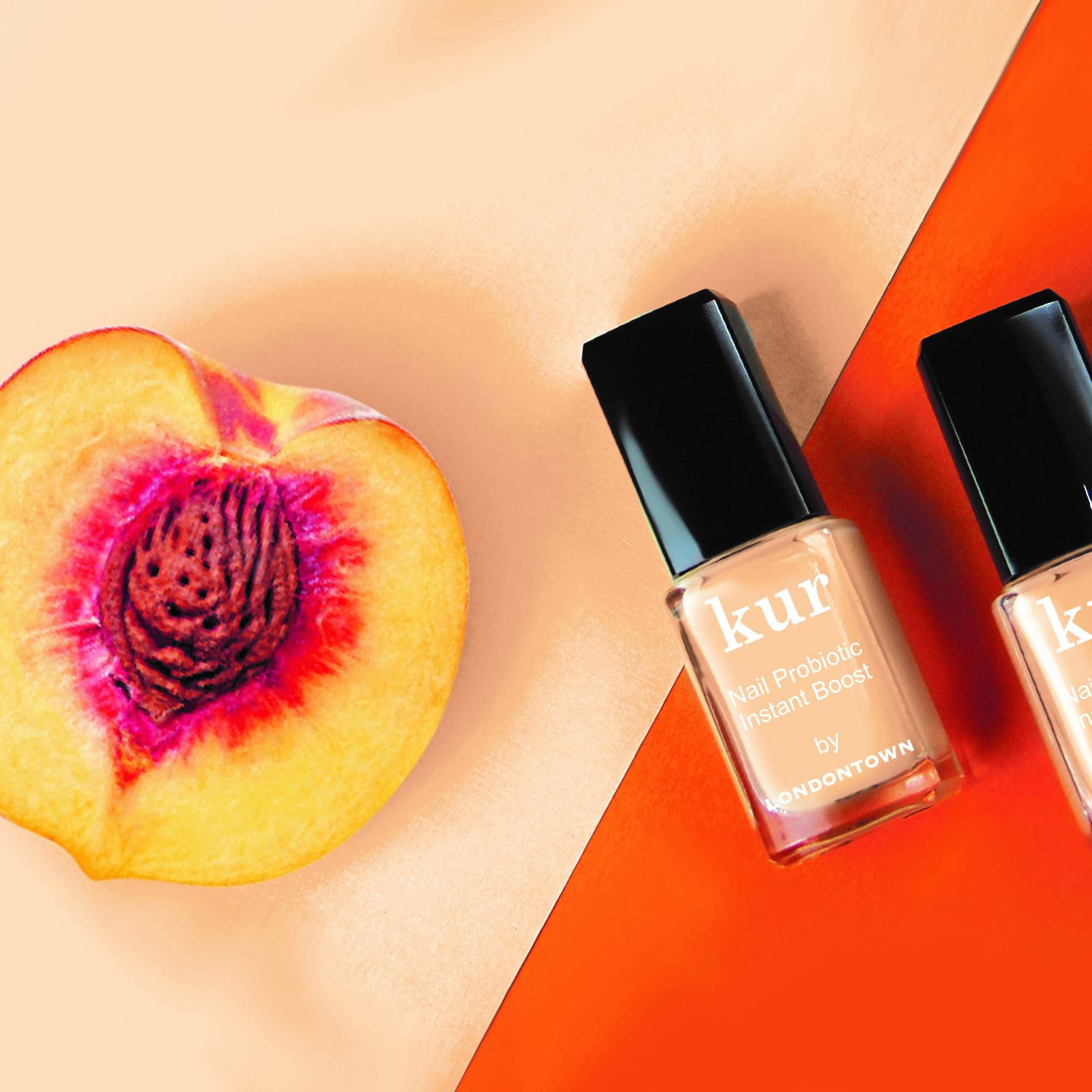 All About Nail
Probiotic Instant Boost
A love letter to our new Nail Probiotic Instant Boost, a can't-live-without nail kur staple.


---